$

4.50
Afternoon Fix (clamshell)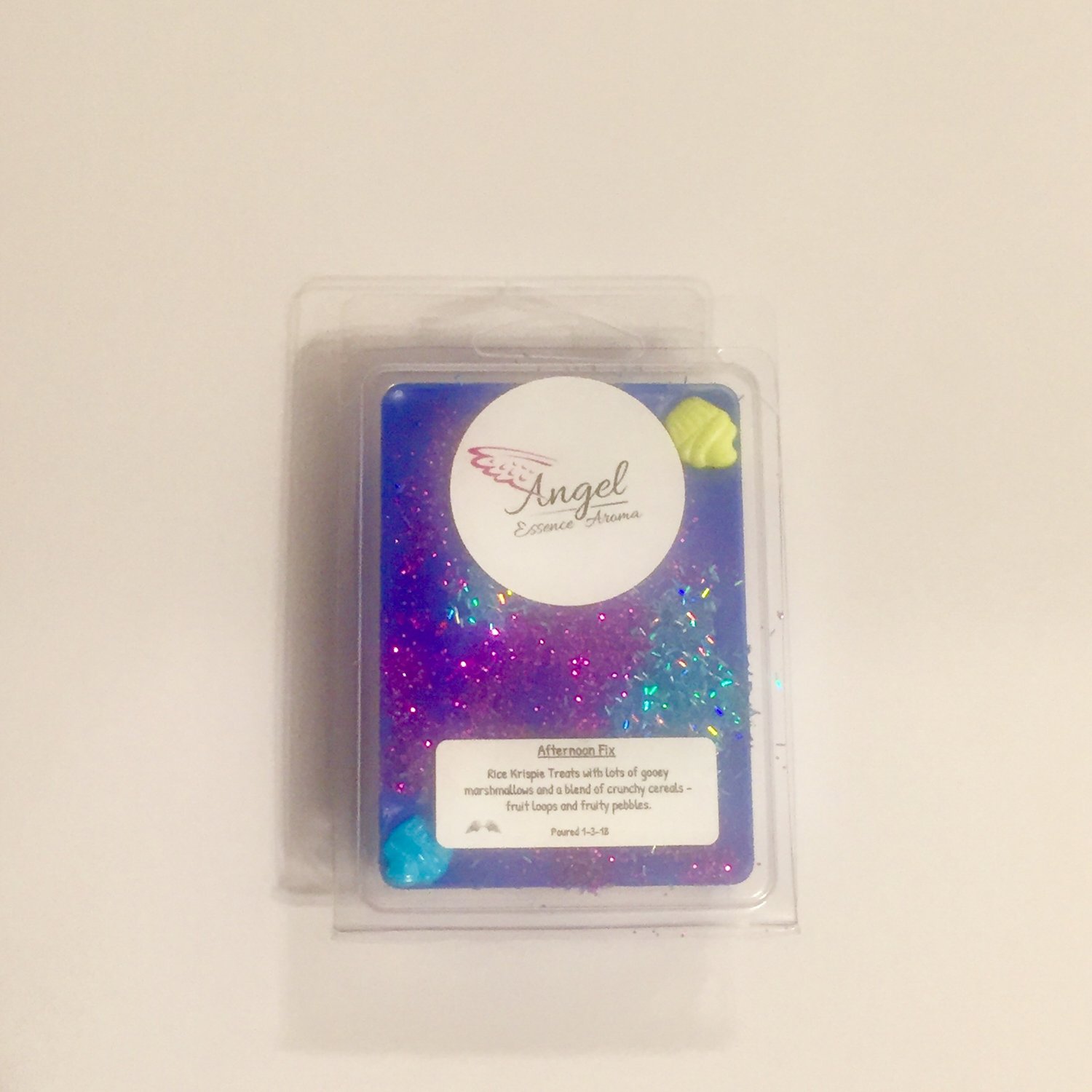 Rice Krispie treats with lots of gooey marshmallows and crunchy cereals - fruit loops, fruity pebbles with light pistachio marshmallow drizzle.
Clamshell weighs 3 ounces and includes 6 breakaway pieces.
Shipping is invoiced when your order is ready to ship.
I ship worldwide!
Turn around time is 8 business days.